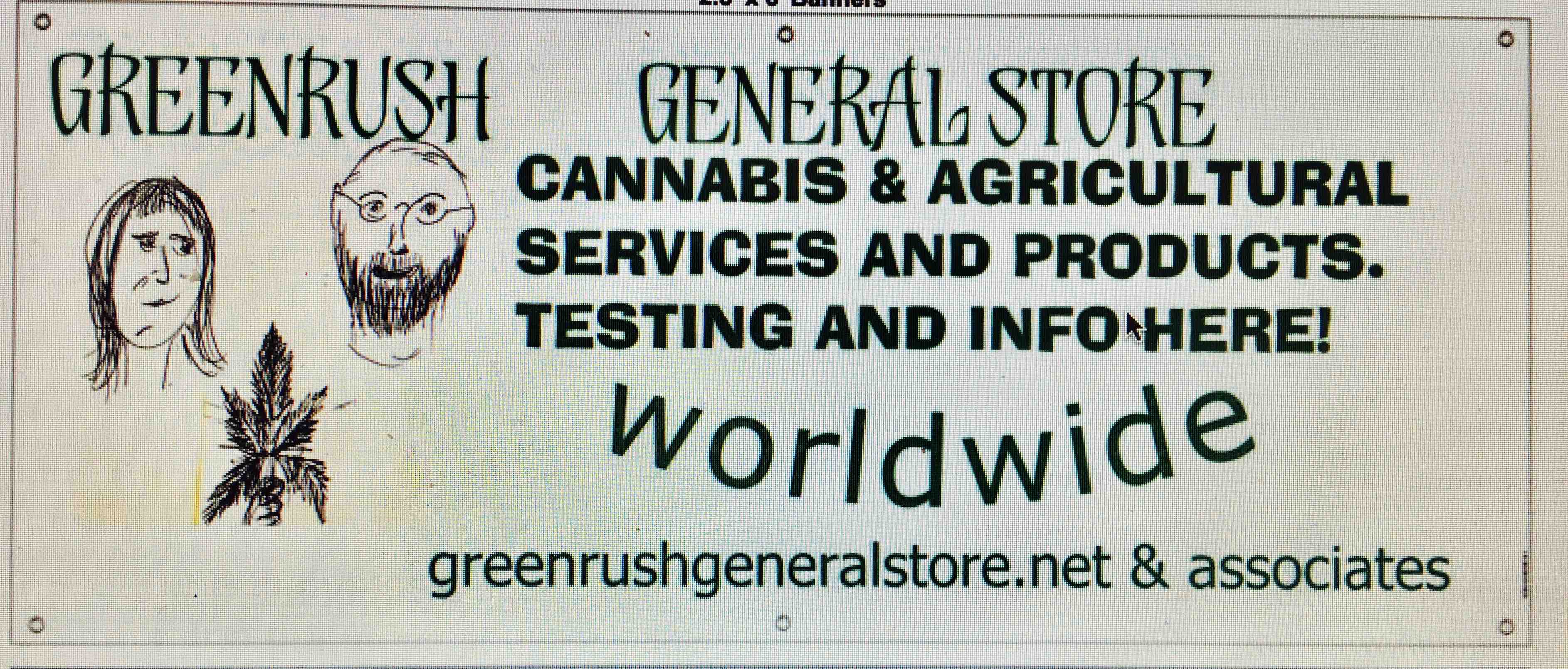 UPDATE: DEC1 POTCOINS NOW DOUBLE SINCE OFFER STARTED.
WHEN YOU WANT TO SPEND  KRYPTOS:  http://allthingsdecentral.com?aff=830
YES THAT'S RIGHT!
Get ready! Go get a wallet at https://potwallet.com and open an account by getting a wallet.
Next, fill out the form and send your potwallet receiving address and I will enroll you in Ganjamon VIP Lounge and send you a PotCoin.
Limited to Potcoins at GreenRushGeneralStore held at Potcoin wallet by your friendly neighborhood GreenRushGen Merchant !